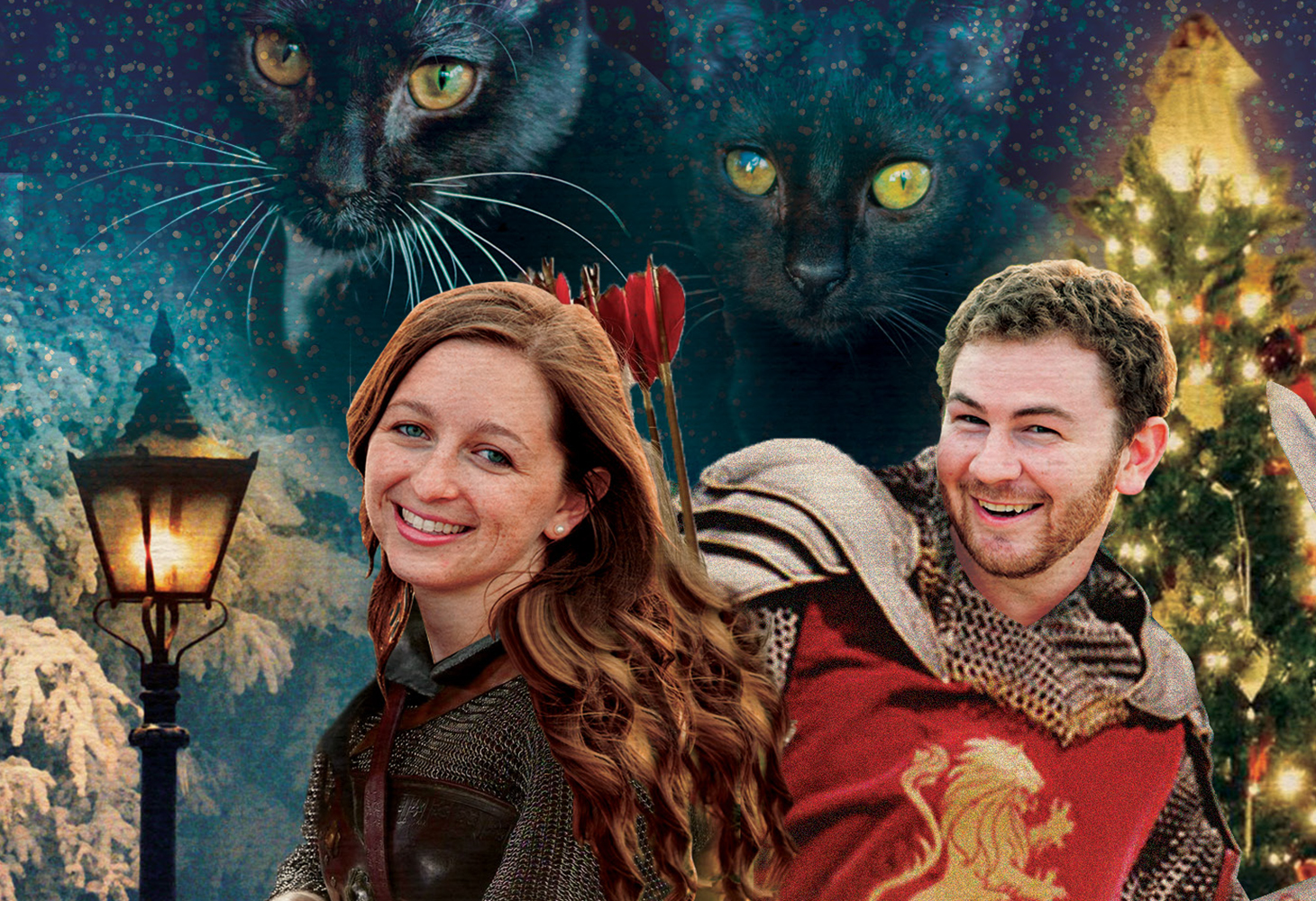 Well, as you can see, I haven't done a blogpost in a year. That is thanks to my growing business AND my growing family! It's been a banner year for Corinne Karl Design and the now growing Karl family. We feel tremendously blessed.
Growing business
I've had the opportunity to work with several new clients and continue to work with my incredible continuing clients. I've been so busy doing good work for good people that I haven't had the opportunity to share it all! I feel so honored and blessed to be the kind of person who loves my job. This year I've gotten the opportunities to work with incredible people and businesses like life coaches, veterinarians, acupuncturists, a benefits solution company, a church, a landscaper, a museum, an eye doctor, non-profits, and more! Stay tuned as I finally get my act together and start sharing some of this beautiful work I had the privilege of being a part of creating.
Growing family
So, yes, I'm pregnant! We're expecting a little king or queen of Narnia in June. Yes, I have been very tired among other things. Creating all this work while creating a person is certainly an adventure! I'm incredibly thankful for the support of my husband, family, and friends as my business and family grow simultaneously. We're VERY excited.
Narnia
The adventure we're about to embark on as parents inspired our adventurous Christmas card this year. My husband and I have always cherished the tales of CS Lewis' Chronicles of Narnia. The tale of Narnia has always spoken such powerful truths into our hearts. When we bought our house my husband knew it was the one when he saw that, and I quote, "It even has a Narnia lamp!". We love the adventure of kings and queens and good and evil and an unsafe but good lion to pass on lessons to our child. So without further adieu, here is the Karl Christmas card of 2017.
From our growing family and business, we wish you a very merry Christmas, full of hope and many unexpected adventures!