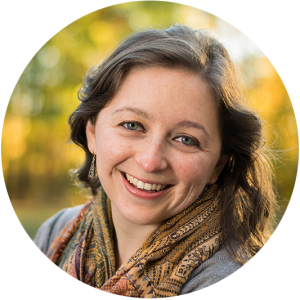 Hi, I'm Corinne. I'm a graphic designer.
What does that mean? It means I am a visual problem solver, a graphic communicator, an idea maker. I professionally think outside the box. I take your message, conceptualize and bring it to life. I help you show the world how awesome you are. I love doing good work for good people.
How? Depends on what you need and what message you're trying to convey. I am skilled in various media. Whether you need to build a brand identity from scratch or perhaps just get it back in shape—I'm there. Need print materials? You got it. Need to spiff up your online or social presence? I'm there too. Need illustrations? Invitations? Signage design? Hand lettering? Yes, yes, yes, and yes.
Where? Anywhere, really! I am based in the Red Bank area of New Jersey (born & raised), but I've worked with clients from all over the state and country. I pride myself in being a Monmouth County graphic designer & my deep roots in the area, but I also love working with clients from all over.
---
SELECTED CLIENTS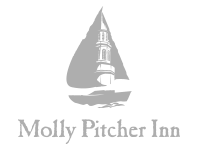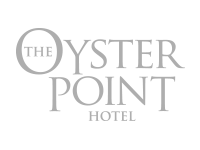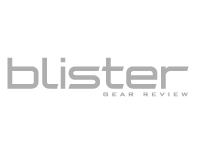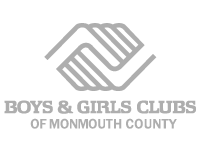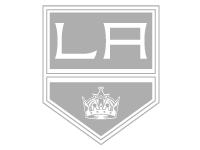 ---
WHAT PEOPLE THINK OF MY WORK
"Corinne has been such an incredible asset to our Red Bank Eye team! We have enlisted her help in a multi-faceted approach as we rebrand and expand our facility and attract new patients with specialized centers of care. She has been the most eager and attentive businesswoman I've ever worked with — submitting excellent creative ideas, following very quick timelines when needed, and being very flexible and understanding with scheduling meetings and phone calls and reviewing work. I can't say enough to praise her talents, her creativity, her eye for detailed perfection, her timeliness— Corinne is a joy to work with and I strongly recommend that you call her!"
—Erin Curtis, OD, Owner & Optometrist, Red Bank Eye
"I've now had 3 businesses that Corinne has helped with. Her expertise, timeliness, work ethic, and quality of work are unmatched! From logos, designs, webpages, advertisements, banners, etc. —she does it all —flawlessly."
—Steve Johnson, Owner of Compete Academy, Mavericks Baseball, & RaiseBIG
"Corinne is a graphic designer who also brought us a technical, caring, creative, hard working, engaged spirit to her assignments. She went above and beyond in helping us deal with very tight deadlines while maintaining the quality we were looking for. We have asked her to continue with us in smaller projects as well. She has become a part of our vendor team, and look forward to working with her in the future."
—Joe Gigas, Race Director at New Jersey Marathon
"I've worked with Corinne off and on for the last several years. Aside from her incredible talent and great work ethic, she has proven herself to be extremely knowledgeable about all aspects of design work—from branding, to marketing, to creating memorability. And on top of that, she's friendly and a joy to work with. Thank you, Corinne."
—Lisi Klus, Development & Communications Manager at Boys & Girls Clubs of Monmouth County
"Corinne is a hands on old school graphic designer. She thinks through a project with pencil/pen and sketchpad…. something you don't see very much of these days. She is always willing to do whatever it takes and explore any avenue to get the job done. Her ability to think outside the box adds tremendous value to a project. She is creative, smart, and FUN to work with. I truly valued the time she spent at desantis creative and BRND."
—David DeSantis, former boss at Desantis Creative & BRND
"Corinne is one of the strongest students to graduate from our program in some time. She's smart, fun, creative, and has an incredible work ethic — just take a look at her sketchbook! Corinne is a team oriented designer and takes criticism very well. She's solidly grounded in fundamentals, knows all the software, and is quite thorough in her preparation and presentation."
—Mark Fertig, design professor at Susquehanna University
---