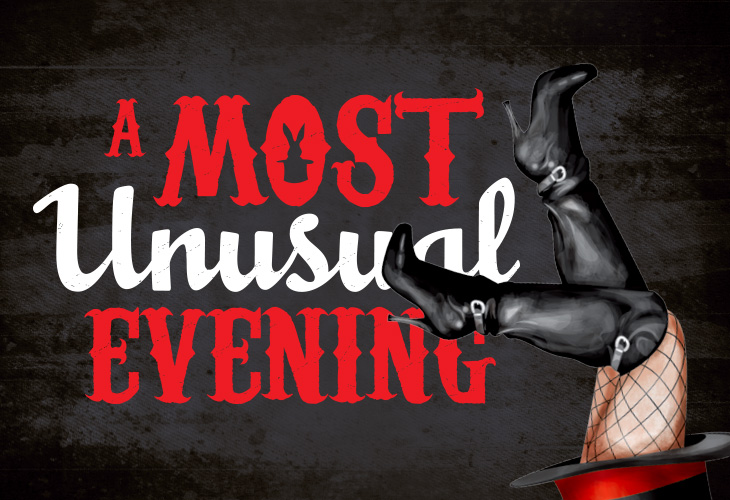 Every year, the Boys & Girls Clubs of Monmouth County holds "A Most Unusual Evening", their major fundraiser of the year at the Stone Pony. It is not only the party of the year, but an incredible cause. Need more convincing? Here are just 5 of the many reasons to check out MUE.
1. The Stone Pony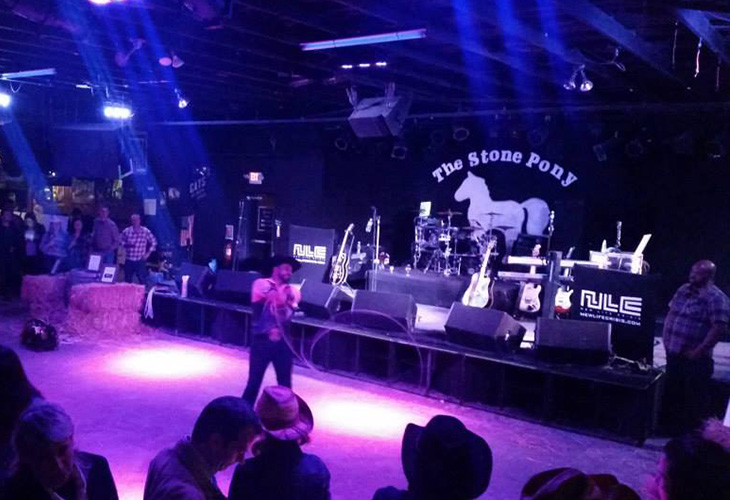 Located in one of the hottest towns on the Shore, Asbury Park, The Stone Pony was the place that made "The Boss" and Bon Jovi famous. The Stone Pony is a landmark of Monmouth County and a place you MUST go if you haven't already. It's as Jersey as you can get.
2. The Illusionist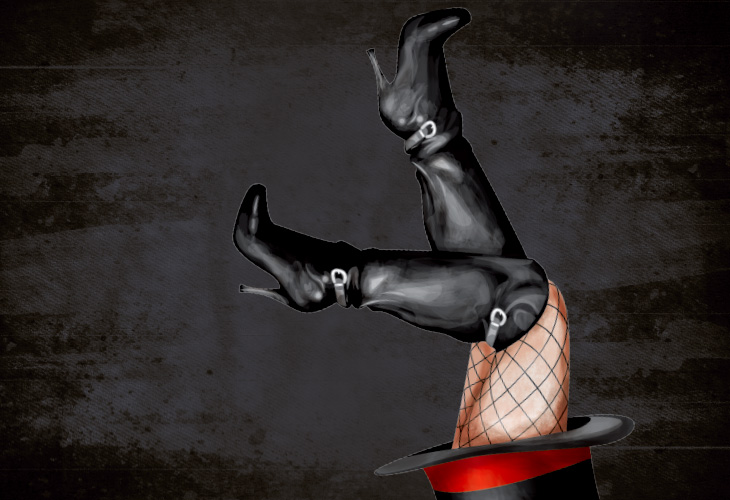 Every year, the Boys & Girls Club finds unique entertainment to suit their unique event. This year's party will feature a black magic theme and illusionist. Let's be honest, you probably haven't been to a magic act in ages, but you still haven't outgrown the love for magic.
3. New Life Crisis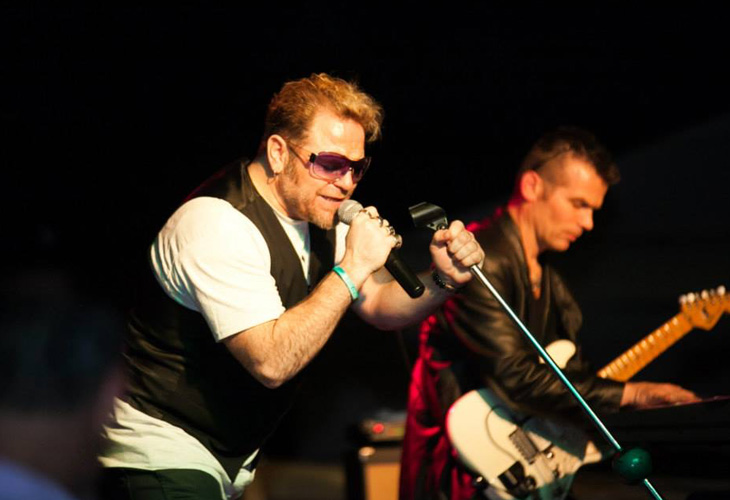 Who better to rock The Stone Pony than New Life Crisis! Come enjoy "the world's greatest independent original mashup band" with us!
4. The People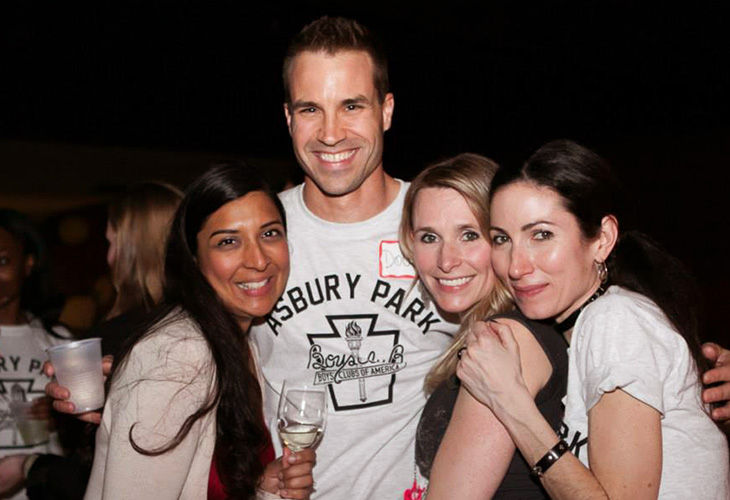 Who will be there? Some of the coolest people in Monmouth County. Come hang out with other people who care for the Club and love a good time just as much as you do!
5. THE KIDS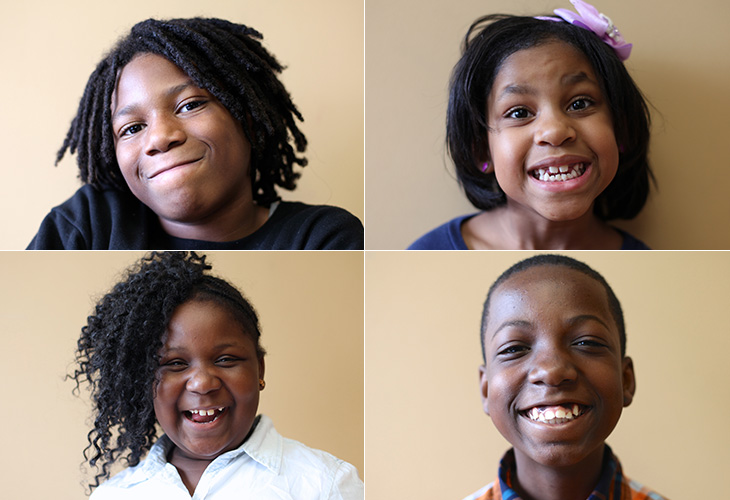 There are so many reasons to join us for this incredible nights, but the ultimate reason is for the kids. Over the years of designing for the Boys & Girls Club, I've had the opportunity to see the many faces of and learn about the children they serve. The Boys & Girls Clubs of Monmouth County are on the front lines of the fight to love and serve the next generation. They work each and every day to keep kids from falling through the cracks and help them to have the great futures they deserve. The four faces you see above are (clockwise) Elijha, Mariah, Shakim, and Laniyah. These are just four of the more than 1,800 kids they serve in Monmouth County. These are the faces of our future. Will you help them be GREAT?
Hope to see you there!